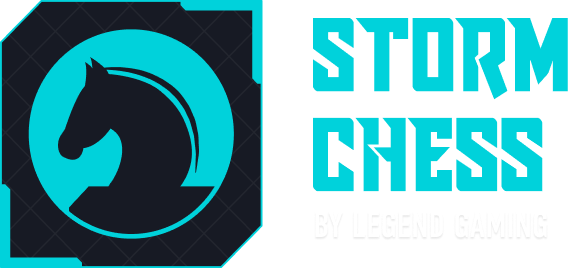 Storm Chess is a quick to play esports chess without turns.
Your goal is to capture the enemy king.
Please Login or Register
How to play Storm Chess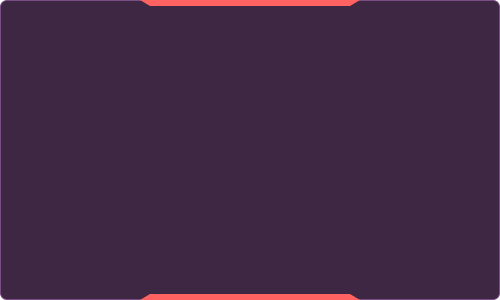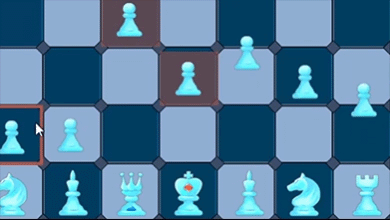 Pieces in Storm Chess move in the same way as in classical chess.
Storm Chess differs from classical chess in that there is no queue for a move.
All the pieces can move from the start of the game.
Storm Chess is a PC game that you can play and practice on site. If you haven't scheduled to meet and play a friend, Legend Gaming has a lobby system. So just login, register to play and you will be matched with the next available player, or you can choose to play one of our very friendly Storm Chess Bots.